Thursday, October 10, 2019, 12:08PM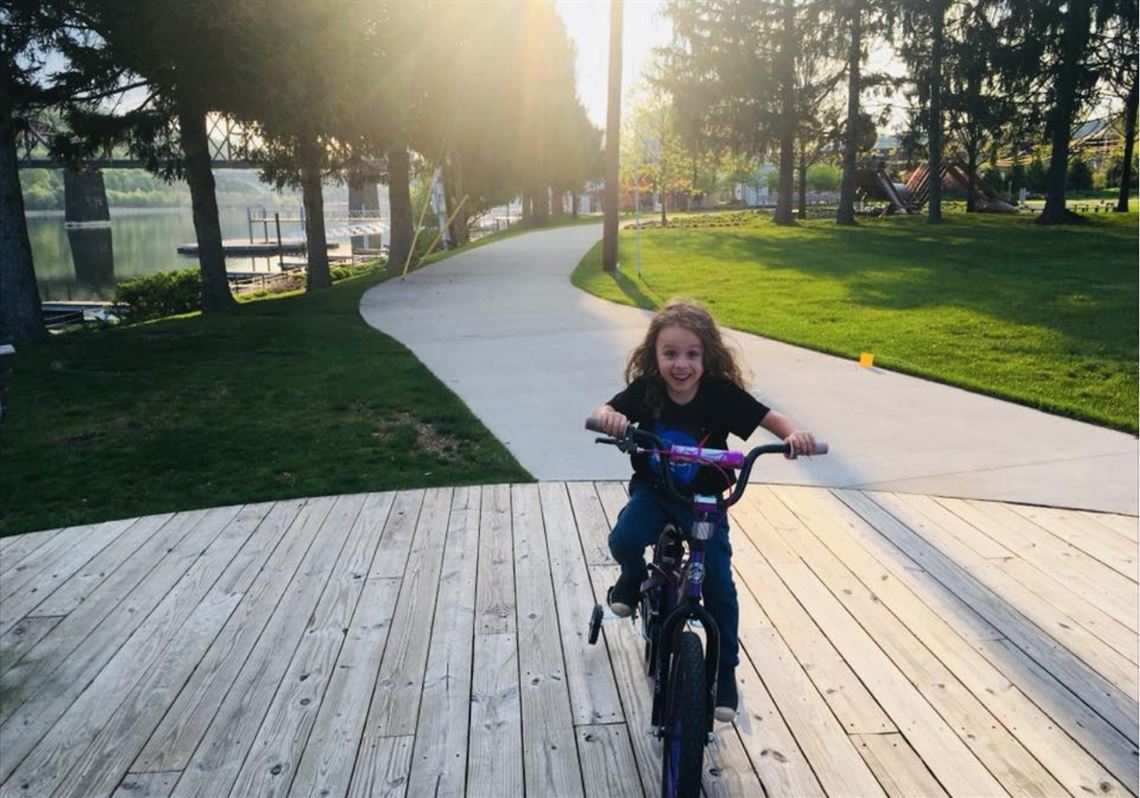 #EssentiallyPittsburgh: Learning to ride a bike in Aspinwall Riverfront Park
This is a weekly series shar­ing places and ex­pe­ri­ences that we love.

Aspinwall Riverfront Park held its grand opening in 2015, the result of a massive fundraising effort to buy the land surrounding the Aspinwall Marina after it was nearly sold to become a parking lot.
In the years since, the park has added features such as a million dollar playground sculpture, a fishing dock with swinging chairs over the water, kayak rentals, a community theater and just recently — gourmet food served out of a shipping container.
But what my family has returned for time and time again is its perfect starter trails for kids to learn how to ride a bike.
The Bud Harris Cycling track across the river in Highland Park is also great, but the Aspinwall Riverfront Park provides shade, winding trails over different surfaces and other activities for when kids get tired of riding. There's a paved straightaway right along the parking lot for kids to figure out training wheels or work on their balance.
Once they've got it, trails wind throughout the park — out of a parent's view but still within a traffic-free fenced zone close enough that they can yell if there's a problem. There are also air-conditioned indoor bathrooms and — depending on what's unlocked — water fountains as well.
There are plans to someday connect the park to the bike trail running along the Allegheny that currently ends in Millvale, which will make it more of a biking destination. But for now, it's a quiet little spot perfect for elementary pedaling.
Anya Sostek: asostek@post-gazette.com
Must Read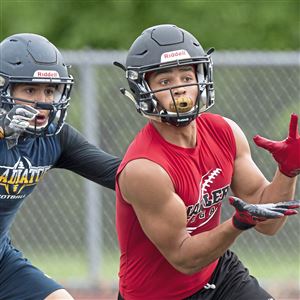 sports
No average Joes: Unique names abundant in high school football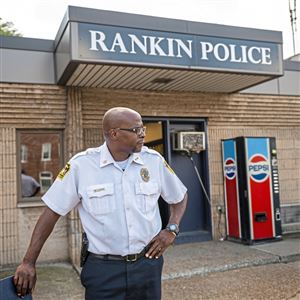 local
State police to take over night patrols in Rankin
sports
Sports betting guide: Steelers a big underdog in Los Angeles
TRENDING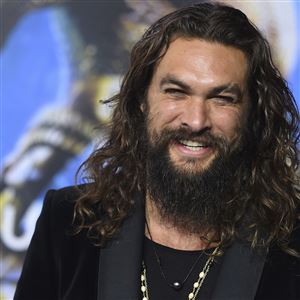 1
a&e
Netflix thriller 'Sweet Girl' starring Jason Momoa will shoot in Pittsburgh this fall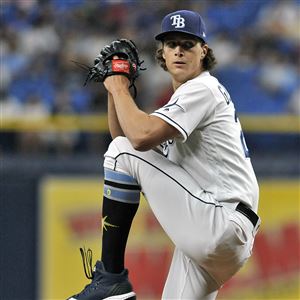 2
sports
Joe Starkey: Tyler Glasnow-Gerrit Cole matchup a sad reflection on pathetic Pirates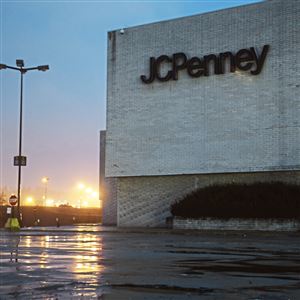 3
business
Century III Mall redevelopment takes a step forward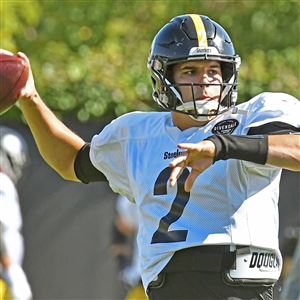 4
sports
Steelers QB Mason Rudolph returns to practice days after scary hit
5
business
Are cuts on the horizon for U.S. Steel?
Aspinwall Riverfront Park
LATEST local

<<< } else if (PGLIB.all.cdnimages.hasSize(theobj, "300x_a1-1_cTC")) {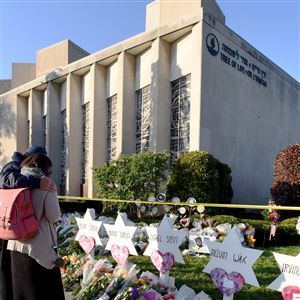 On Yom Kippur, a Tree of Life shooting survivor grapples with forgiveness

<<< } else if (PGLIB.all.cdnimages.hasSize(theobj, "300x_a1-1_cTC")) {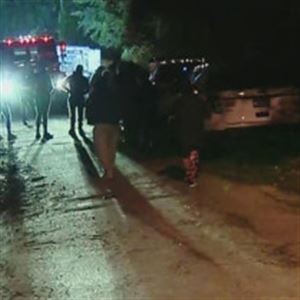 Man, 35, found shot to death in apparent home invasion in Penn Hills

<<< } else if (PGLIB.all.cdnimages.hasSize(theobj, "300x_a1-1_cTC")) {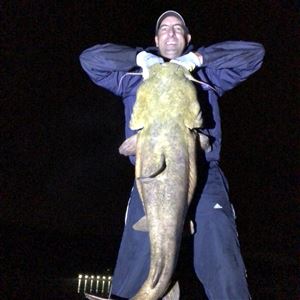 Another monster catfish: 43-pounder pulled from Ohio River

<<< } else if (PGLIB.all.cdnimages.hasSize(theobj, "300x_a1-1_cTC")) {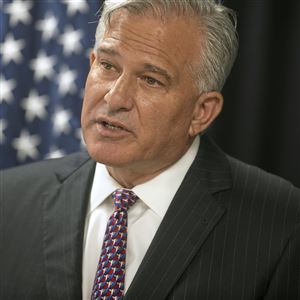 Zappala won't participate in DA candidate forum

<<< } else if (PGLIB.all.cdnimages.hasSize(theobj, "300x_a1-1_cTC")) {
Car crashes into apartment building in Brookline